Beest: The Canvasser's Dream Tool, Unbelievably Free
In every great tale, there's an element of magic that makes the ordinary extraordinary. For the intrepid canvassers who trek across neighborhoods, knocking on doors and sparking conversations, that magic is often found in the tools they wield. In the modern age of door-to-door fundraising, the name that's ringing bells (or perhaps, knocking doors) is Beest. But here's the catch – this isn't any ordinary tool. It's magic that's available to all, absolutely free!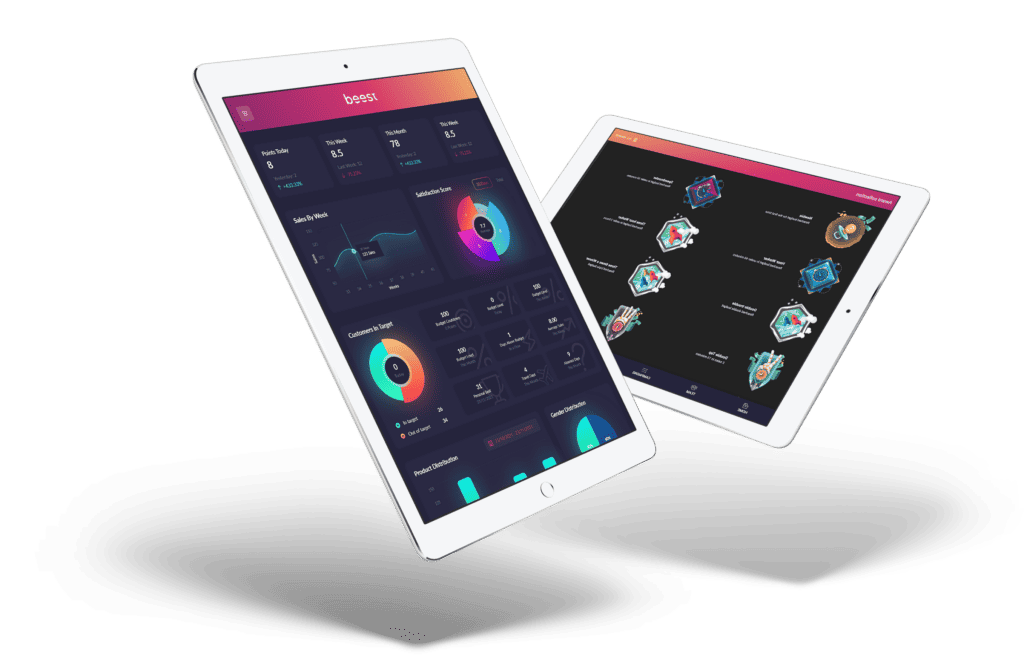 Why Free Beest is Every Canvasser's Best Friend
The fact that Beest offers its extraordinary suite of tools for free is a game-changer. Let's delve deeper into what this means:
1. Priceless, Yet Priced at Zero: Beest believes in the power of grassroots movements and understands the budgetary constraints many face. To bring about change, it offers its robust platform completely free for up to ten users. A team of ten passionate souls can harness the full potential of Beest without spending a dime. It's a truly powerful canvassing software.
2. A Complete Toolset: Being free doesn't mean skimping on features. From sales management to digital contracts, Beest packs in a plethora of tools designed to supercharge your canvassing efforts:
– Sales and Campaign Mastery: Seamlessly turn conversations into contributions.
– Live Maps: Navigate neighborhoods with clarity and purpose.
– Gamification: Turn goals into quests, making canvassing a rewarding adventure.
– Instant Dashboards: Get real-time insights, even on the go.
– Detailed Reporting: Chronicle your efforts and plan better for the future.
– Messaging Center: Stay connected, always.
– Top-Notch Security: Ensure every data point collected is guarded like a treasure.
– Timesheets: Track your day to optimize your efforts.
– Digital Contracts: Seal pledges instantly, no paper required.
– Universal Compatibility: Whether you're using a smartphone, tablet, or a laptop, Beest adapts seamlessly.
3. Growing with You: While Beest's free version supports a close-knit team of up to ten, it's designed to grow with you. As your brigade expands, Beest is right there, ready to scale and amplify your efforts.
However, it's essential to note that while Beest generously offers its platform for free, specialized services such as training, dedicated support, and personalized setup might come with their own tales and tokens (read: costs).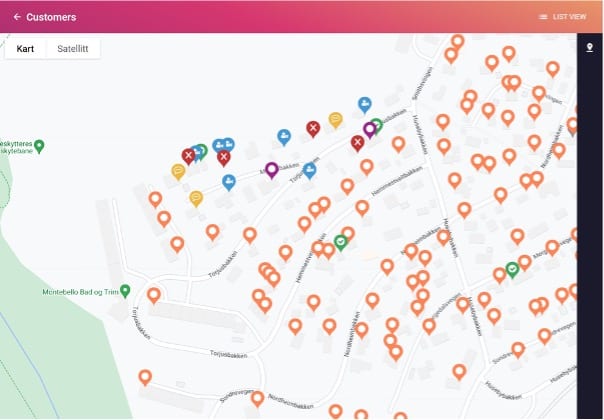 Marching Ahead with Beest
In the grand landscape of door-to-door fundraising, challenges are many but with Beest, the path becomes clearer, the journey smoother, and the tales richer. With every door you knock on, you're not just seeking pledges; you're writing stories of change, armed with a tool designed to amplify your voice without straining your resources.
So, lace up those boots, pack your enthusiasm, and take Beest along for the ride. Here's to impactful canvassing, incredible tales, and a world of change – all powered by a tool that believes in your mission so much, it's offering its magic for free.
If you want to have a look at all features that are included and also what you can get with our paid version – take a trip to this site.