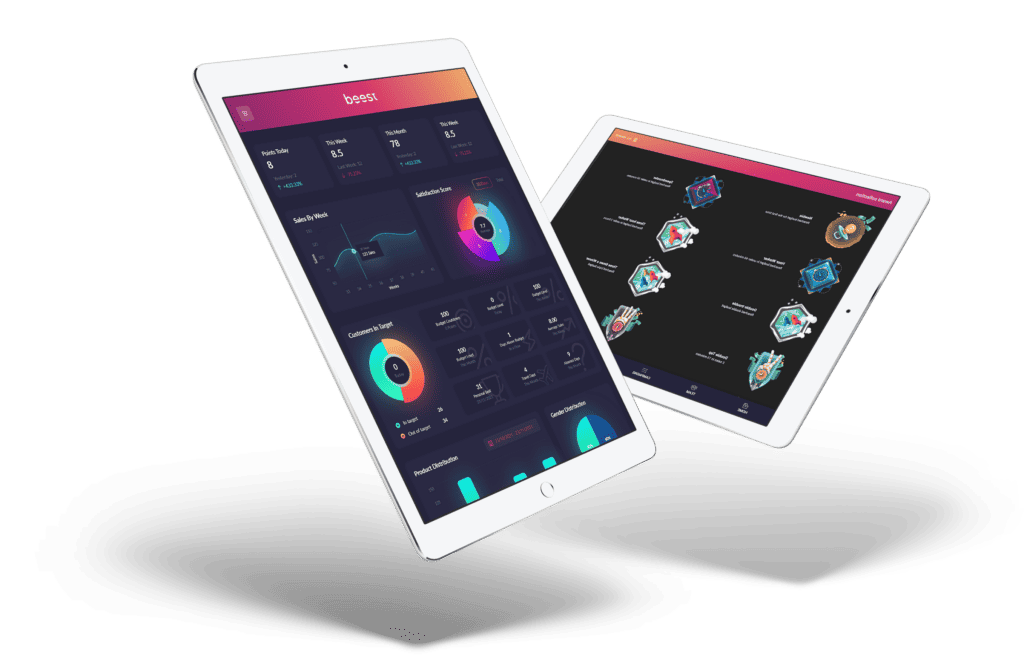 Beest´s Live Map technology
Beest´s Live Map technology can be used to collect and analyze data from a specific geographic area in real-time.
This can be highly useful for a variety of purposes, including field sales, canvassing and fundraising.
Our Live Map can be used to gather data about a specific geographical area, such as a city or an area within a city. This can include information about population density, customer preferences, and other relevant information for sales purposes.
One of the key benefits of live mapping is that it can give your reps the opportunity to understand customers' needs and preferences more accurately. By using real-time data, you can more easily tailor their sales strategies based on actual data, thereby increasing their chances of success.
Another benefit of live mapping is that it allows reps to optimize their route planning based on actual data on traffic conditions, customer patterns, and other factors that can affect the effectiveness of sales work. This can reduce the time your people spend traveling and give them more time to spend with customers, increasing productivity and ultimately increasing sales.
When using Beest you will be able to gather and analyze real-time data in an accurate and reliable way.
Live mapping can be a highly valuable technology for businesses looking to increase their efficiency and sales potential. By using real-time data to understand customer needs and tailor sales strategies, businesses can improve the customer experience and increase their competitiveness
With Beest Live Map you get access to features and functionality that will help you and your reps succeed in the field.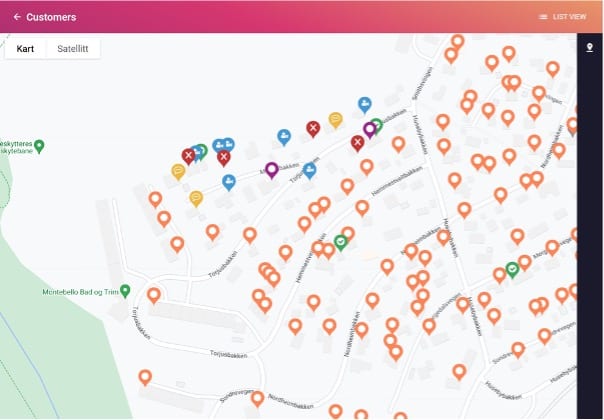 List or Map planning
With Beest you can either plan ahead with imported lists of addresses to visit in specific areas. Or you can give your reps an area and they will use their live map to select the houses they are visiting. 
NO GO/Red Zones
Make sure your reps are not entering the no-go zones and have them focus on the most important areas where you are likely to succeed.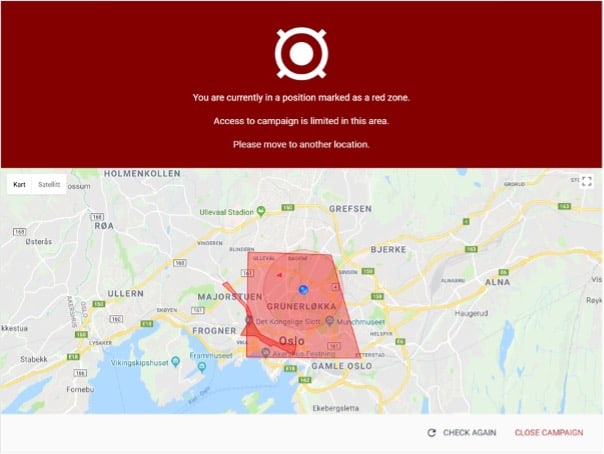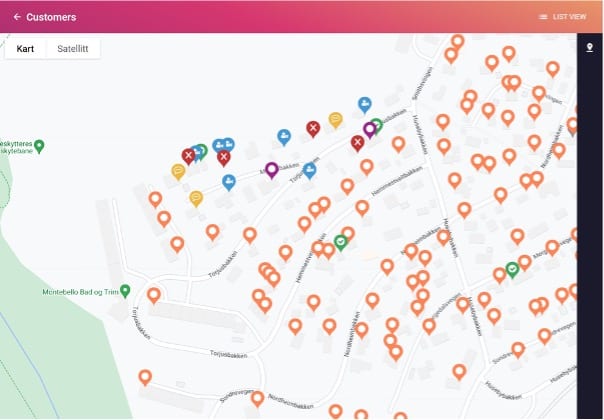 Lead generation/Data collection
Collect valuable data on your customers and use it for analyzing your past and current efforts and plan your future efforts. 
Emergency button
If anything happens your reps can push the emergency button to alert and get help.